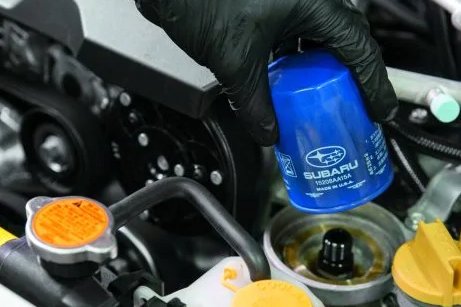 How often should you change your Subaru oil?
Whether you use a synthetic or a conventional lubricant in your Subaru, the oil needs to be replaced regularly, at the intervals specified in the vehicle's manual. Under normal driving conditions, most Subaru manuals indicate oil change intervals around 5,000 miles, so it is a good idea to choose an oil that is warranted for at least that mileage. Many conventional oils need to be replaced after 3,000 or 4,000 miles, while full-synthetic oils can protect your Subaru for around 7,000 miles, so the investment into synthetic products is surely worthwhile.
Oil changes are also part of
our Express Service program
- just show up, no appointment necessary.
Are there benefits to synthetic oils?
The complex processes used for manufacturing synthetic oils result in compositions that contain base oils that are purer, more refined than in the case of conventional oils and the special molecular structure of synthetic oils also ensures more efficient and more resistant lubrication for the engine parts. The oil film that covers the engine parts if synthetic oils are used is more durable and more resistant to wear, which ensures more efficient engine operation, lower emissions and lower fuel consumption too.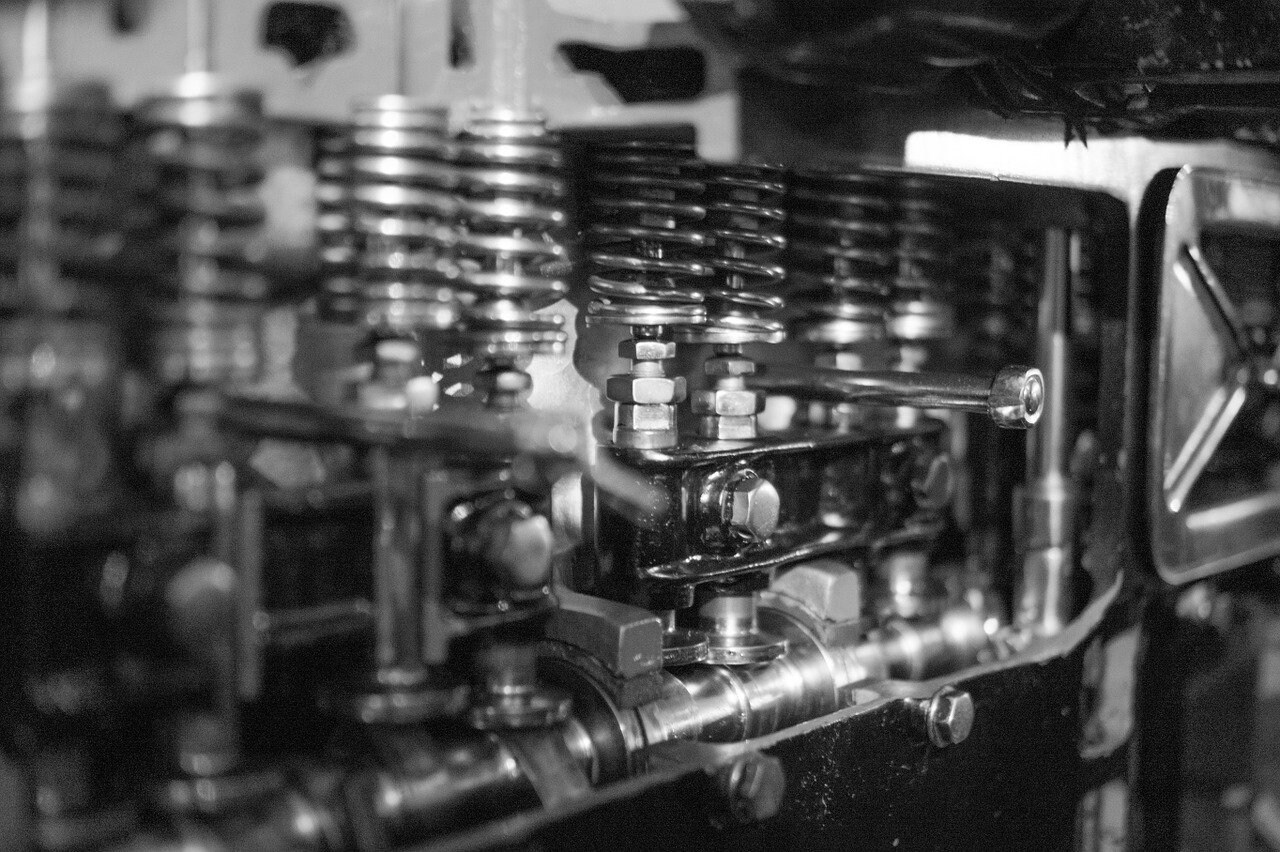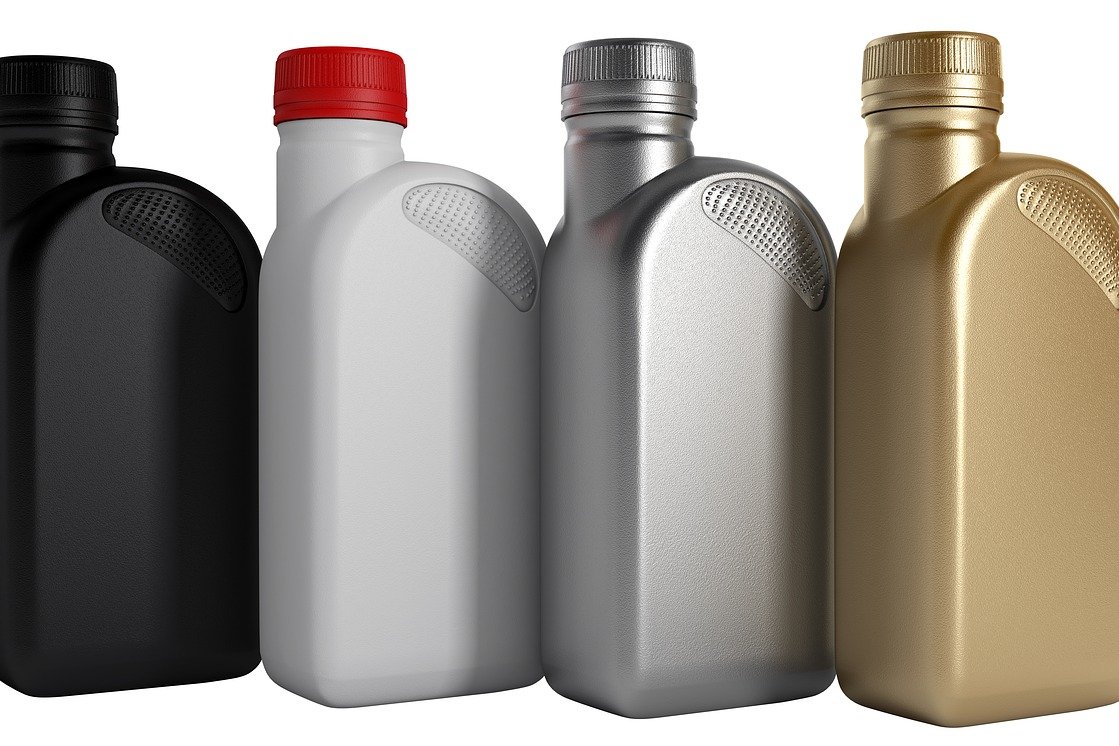 What do all those numbers mean?
Synthetic oil as well as conventional oil is graded based on a common system that rates the product's viscosity among specific circumstances. Engine oil labels will include a code referring to the oil's viscosity - the format will always be XW-XX, where W stands for Winter, the number preceding the W denoting the oil's flow measured at 0 degrees Fahrenheit and the number following the W denoting the oil's viscosity at 212 Fahrenheit. The lower the number before the W, the less the oil's viscosity changes in cold weather, while the higher the number after the W, the less the oil thins at high temperatures. A 5W-30 oil will become thicker in winter faster than a 10W-30 oil, while in summer a 10W-30 oil will become thinner faster than a 10W-40 oil.
Whether you're going to Sunny Brook State Park, Paugnut State Forest or any other of the state parks to the north of Torrington, CT, you want to make sure that your vehicle doesn't have any issues starting up when it's too cold to be comfortable outside. Take a look at the chart below to learn more about your Subaru's oil change intervals, and then make the trip to our dealership to let our service team make quick work of anything you need to have done before the snow begins to pile up!
Service Center Hours
Monday

7:00AM - 6:00PM

Tuesday

7:00AM - 6:00PM

Wednesday

7:00AM - 6:00PM

Thursday

7:00AM - 6:00PM

Friday

7:00AM - 6:00PM

Saturday

8:00AM - 4:00PM

Sunday

24 Hour Drop Off
*Subaru of America, Inc. recommends using Genuine Subaru Oil or its equivalent. Please refer to your Owner's Manual for detailed information and severe driving condition recommendations.