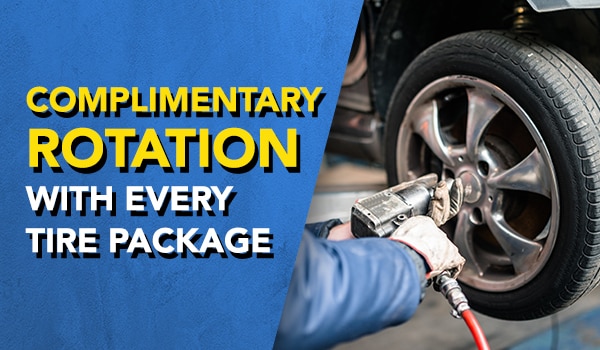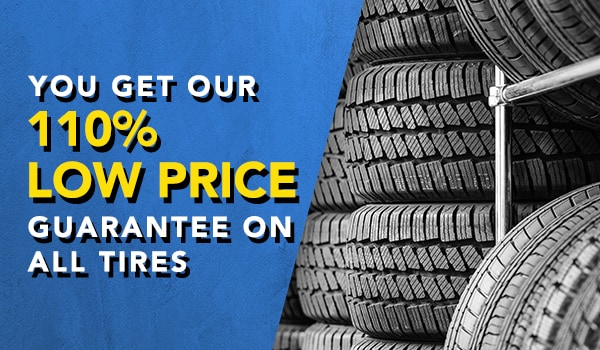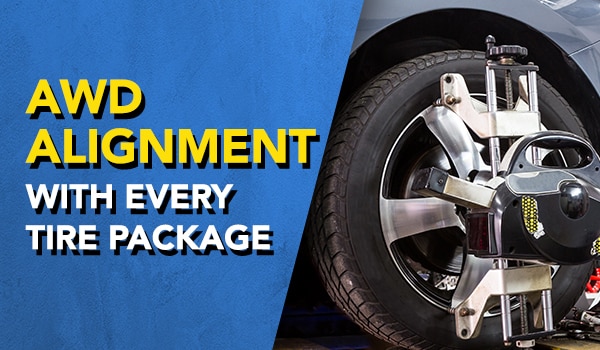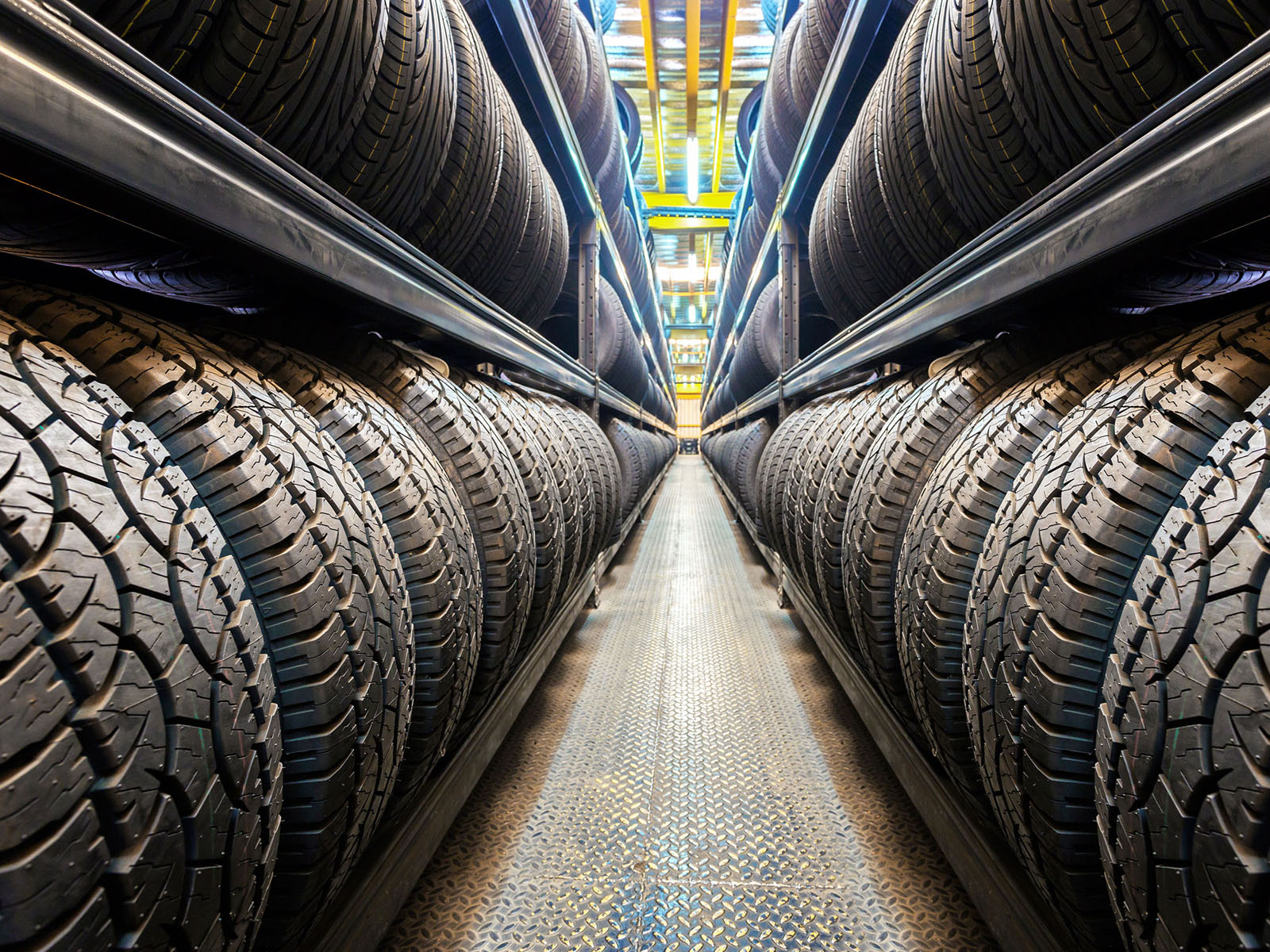 We Stock the Best Tires
We carry the best rated tires for your Subaru: Dunlop, Continental, Bridgestone, Falken, Yokohama, Goodyear, MasterCraft and we keep most sizes in stock so you don't have unnecessary delays in getting back on the road. You know you're getting the best prices with our
 110% Price Match Gurarantee. Check our tire pricing here.
Your Tires Matter
The tires are components that are just as important for the safety, reliability and performance of your Subaru as the engine, suspension or brakes are - without properly aligned, good-quality tires, any car, including Subaru, can become unsafe and difficult to drive. Here are some important details that you should know about when choosing your new tires and that indicate you should get your old Subaru tires replaced.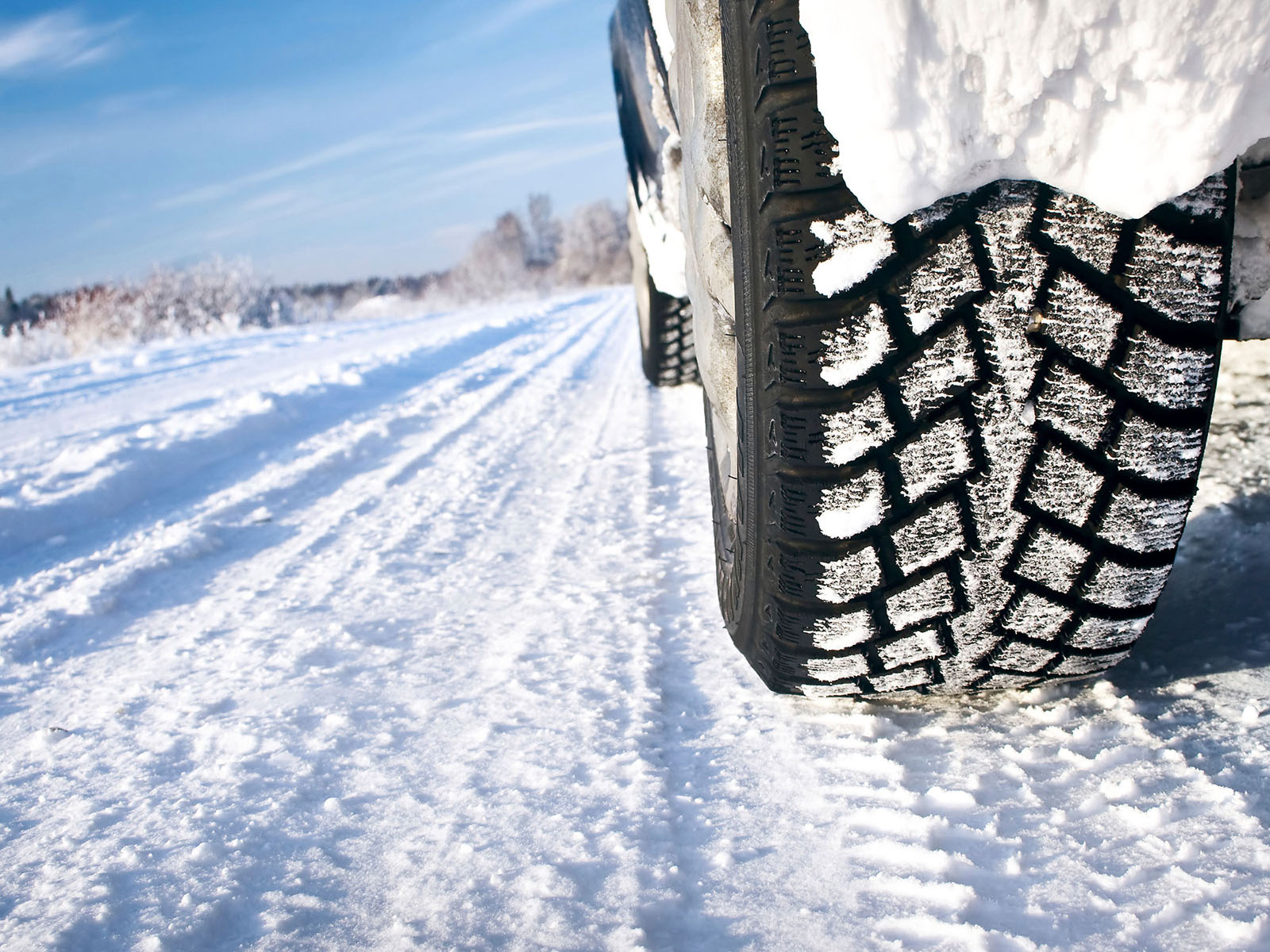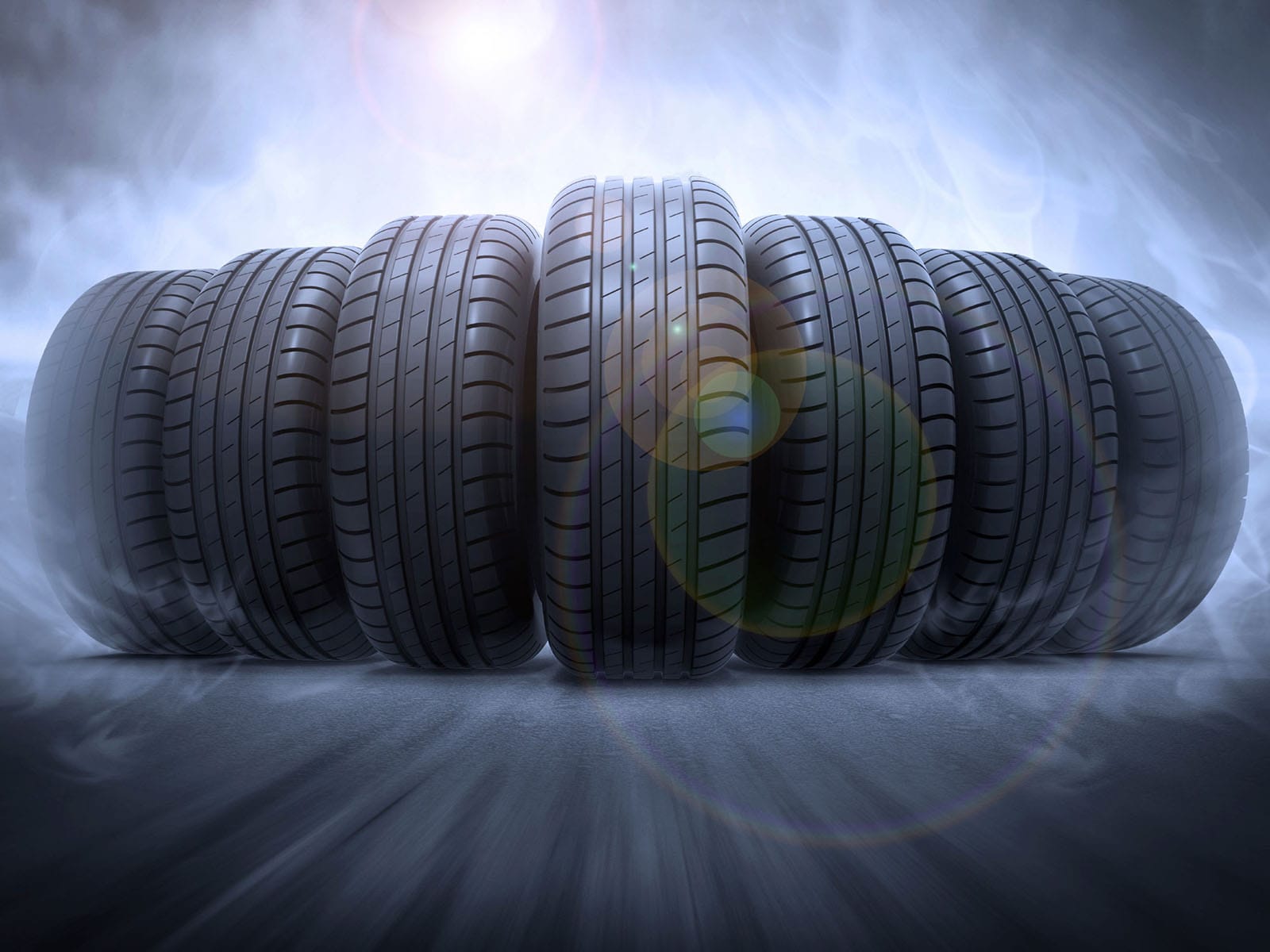 Use the Right Tires
The main tire types that you can choose from are all-season or all-weather tires and seasonal or weather-specific tires. All-weather tires provide good traction, comfortable handling and safety in any weather. A subcategory of the type is performance tires, used mainly on sports cars or on other, very powerful vehicles and provide superior handling on wet as well as on dry surfaces. Seasonal tires are mainly snow tires that feature special tread patterns and are made from materials that provide increased adherence to icy, snowy and slippery surfaces. 
Check our 
online tire tool
 to find the right tires for your vehicle. .
Premier Tire Pricing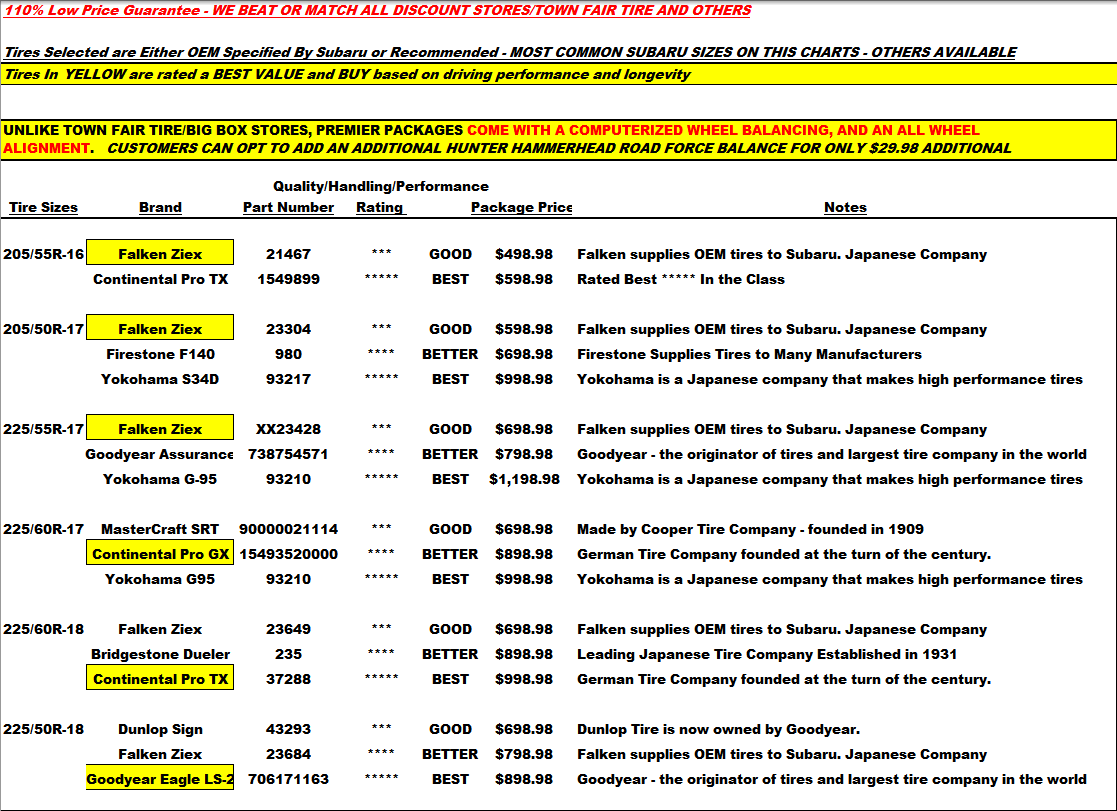 Tire Shop at Premier Subaru.
If you have any concerns over your tires, contact our dealership in Watertown, CT, serving Waterbury, Southbury, Danbury, Torrington. You can also schedule an appointment to have your tires serviced if you know that they are in need of that attention. Our team has the experience and training to get the job done right the first time, so don't waste time with other shops who might not have access to the parts your vehicle needs. We hope to help you with your Subaru model's tire needs soon.
Service Center Hours
Monday

7:00AM - 6:00PM

Tuesday

7:00AM - 6:00PM

Wednesday

7:00AM - 6:00PM

Thursday

7:00AM - 6:00PM

Friday

7:00AM - 6:00PM

Saturday

8:00AM - 4:00PM

Sunday

24 Hour Drop Off