Why Maintaining Your Vehicle Windshield is So Important
While windshield glass is treated to ensure the safety of driver and passengers, in can still get damaged or even shattered on strong impact. Windshield replacement or repair might be inconvenient, but if your windshield has  has developed a crack or a chip, bringing your vehicle to a certified Subaru specialist is the best thing you can do. Modern driving assist systems such as Subaru EyeSight require special care and calibration when replacing a windshield. Depending on the severity of the damage, auto glass repair might be an option but only a trained specialist can evaluate best course of action.
Repair or Replace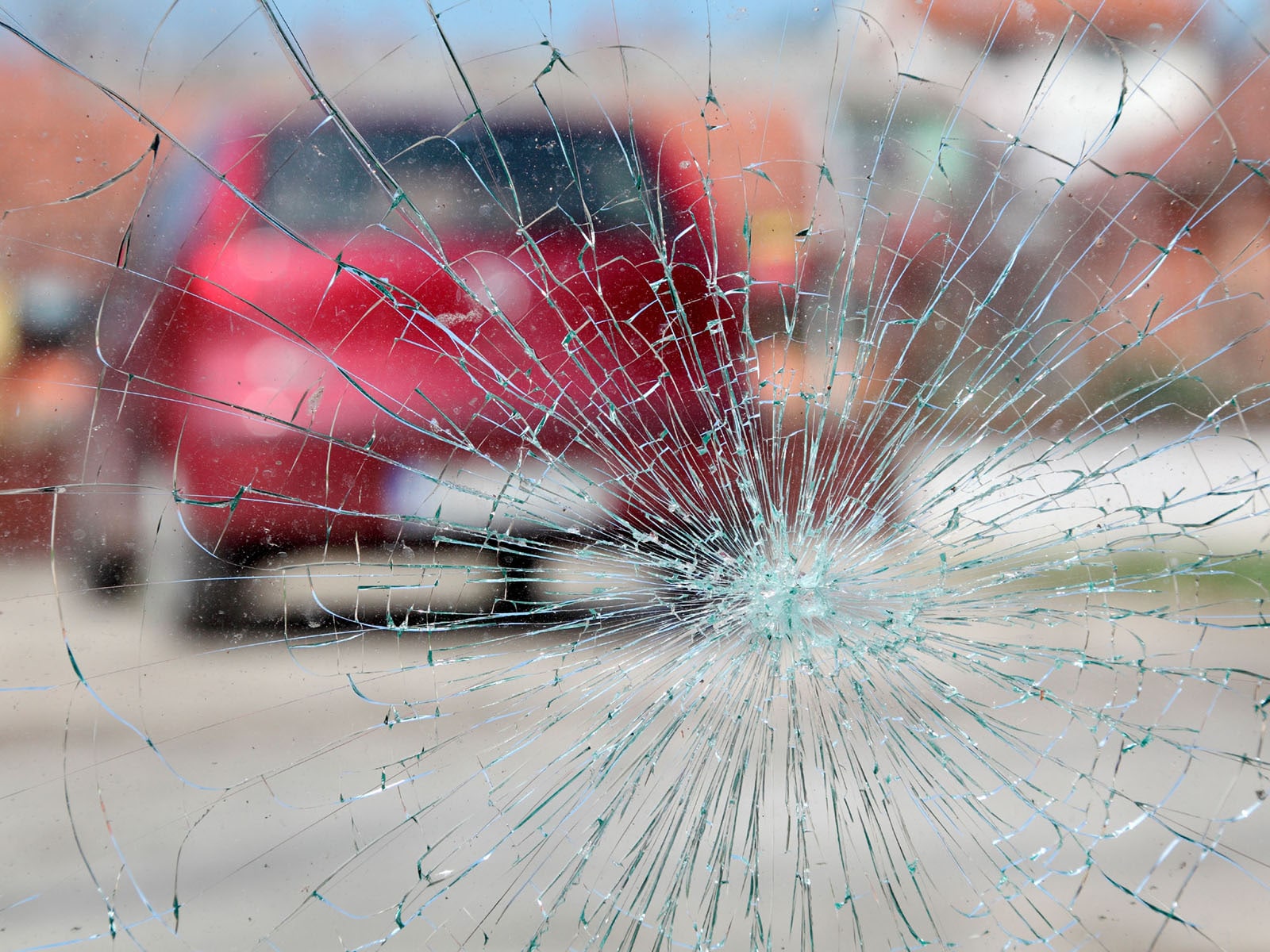 Windshields are durable and sensitive at the same time – they protect the cabin interior from harsh solar radiations, wind, rain, snow and dust, but even the strongest glass, in a car driven by the most careful driver can catch a small rock and get severely scratched, dented or even completely shattered. While the only way to fix windshield glass that has been broken to shreds is through replacement, windshield repair is a great solution for smaller damage, such as dents or small scratches.
Schedule Service
Windshield Repair Methods
There are various techniques available for preventing windshield damage from spreading and for making it less visible:
Windshield patch kits – these kits are most commonly used by car owners, not by professionals. These products are suitable for repairing small damage, such as small dents, cracks or chips – all you need to do is to cut the film in the kit into suitable pieces, apply it on the damaged part and let the film cure. The patch will hold the damaged area together and will prevent the spreading of the damage.
Using windshield resin – this is the preferred method of most glass repair professionals. The repair method involves the injection of the special resin into the damaged windshield area, then the area is heated to a certain temperature to allow the resin to penetrate the deeper layers of the glass and to harden it. The method not only diminishes the visible damage, but it also restores the strength of the glass in the damaged area.
Schedule a visit
Windshield replacement may be your only choice.
Whether performed with a repair kit or by a professional in a specialized garage, auto glass repair is a suitable option only if the damage sustained by the glass is not too extensive, if the glass is not affected by multiple cracks, dents or chips, and if the damage is not in an area where it hinders visibility.
Damage that is too deep or too extensive and multiple dents and cracks that are distributed over a larger area on the windshield weaken the glass so badly that no resin can guarantee its safety. Damage that is located in front of the driver can cause dangerous situations, even if it is repaired professionally – the light reflecting properties of the repaired area might change and might cause reflections that blind the driver. In these situations, windshield repair is not a solution – though often expensive and complicated to install, a new windshield is what you need in such cases.
Set an Appointment
Windshield repair and replacement at Premier Subaru
An often complex job that should be left to factory trained professionals. Because so many safety features are located in or near your windshield, replacement can only be done using products that meet the specifications of the car manufacturer. Windshield replacement is best done with the products indicated in the car's manual and by qualified and certified Subaru technicians - failure to comply with these requirements might impair the improper functioning of your car and might also void your car's warranty.
Service Center Hours
Monday

7:00AM - 6:00PM

Tuesday

7:00AM - 6:00PM

Wednesday

7:00AM - 6:00PM

Thursday

7:00AM - 6:00PM

Friday

7:00AM - 6:00PM

Saturday

8:00AM - 4:00PM

Sunday

24 Hour Drop Off