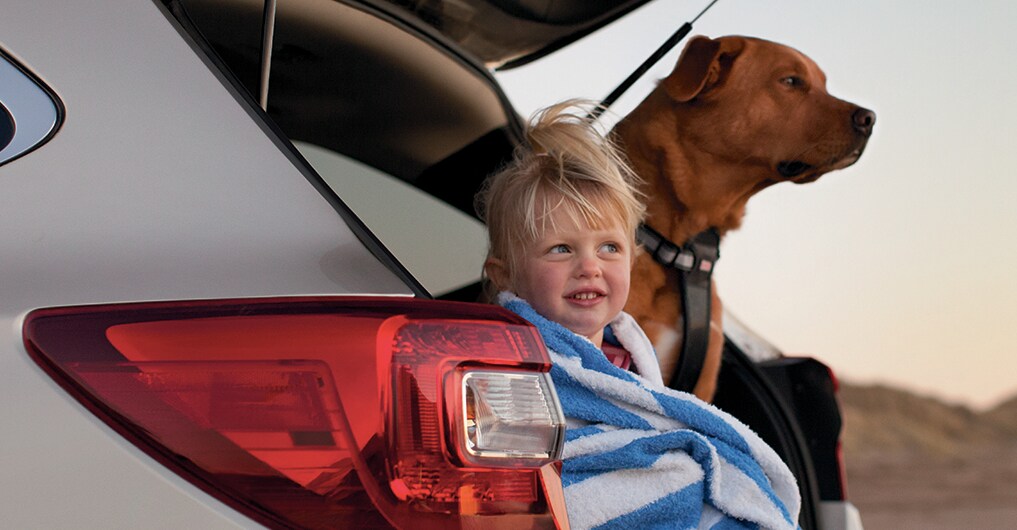 Common Questions About Subaru Outback

Can you sleep in the back of a Subaru Outback?
The Outback offers a true car-camping experience. It is wide enough for two people to sleep in the back and long enough for a tall 6'6" person to comfortably fit in the back
What is Subaru Outback X-mode

X-Mode assists in those cases where the vehicle starts moving faster as it drives downhill, like when driving down snowy roads or gravel slopes. Hill Descent Control maintains the vehicle's speed so the driver can focus more on steering. Goal of X-Mode:  increase traction and control under the most vicious road conditions.

What are the different models of Subaru Outback?

The 2019 Outback comes in four main trims: base, Premium, Limited, and Touring. Every model comes standard with all-wheel drive and a 2.5-liter engine.